On April 22, 2021, 9:01 PM ET, Venus joins Uranus in the sign of Taurus. Venus conjunct Uranus is a highly unpredictable force: when the planet of Love and money meets the planet of sudden awakenings and rebellion, it is impossible to know exactly what to expect. During these days, we are encouraged to welcome electric attractions and embrace the unknown.
Venus conjunct Uranus: a New Chapter of our Growth Journey
In Astrology, Venus rules Taurus and Libra. The Goddess of Love correlates with our relationship with ourselves and others, to the foundation of our sense of self-esteem and self-worth, to our value system, to our taste, and to how we seek to create balance and harmony in our lives. Venus is also the ruler of finances and money, of everything we value, and of how we relate with pleasure, abundance, and receptivity.
Uranus, the modern ruler of Aquarius, was discovered by accident in 1781, while the American and French revolutions were taking place. Its discovery forever changed our perception of the Solar System and was a disruptive event for the scientific community. Uranus forced us to put into discussion everything we assumed to be true about our Galaxy and to broaden our minds to include new horizons and possibilities.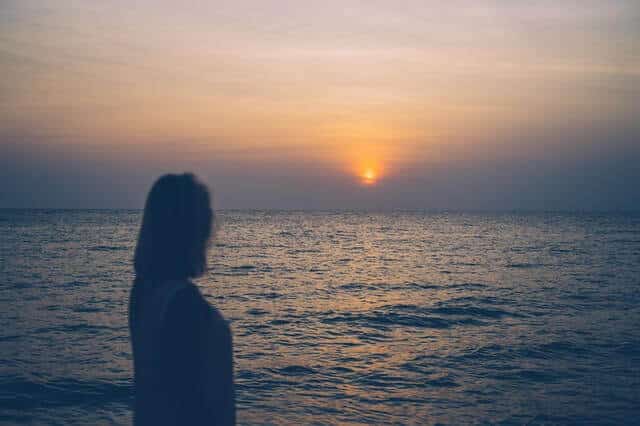 Venus meets Uranus approximately once a year. Their conjunction concludes a cycle of deconditioning relative to our system of values, to how we show up in our relationships, to how we deal and relate with money, and begins a new chapter of our individuation process.
Electric Attractions and Unusual Encounters
When Venus joins Uranus, we tend to gravitate towards the unusual, the weird, the eccentric, and to move away from the ordinary. We may feel drawn to change our ideas and expectations around love, to challenge our old concept of relationship, maybe even to explore and experiment with new ways of relating to others.
Contacts between Uranus and personal planets have the potential to make our life interesting and unconventional. With this transit, our love and social life may quickly take an unexpected turn. We may develop a sudden, electric attraction to someone we would not expect to be attracted to, or someone may reveal their feelings to us. We are likely to feel more rebellious and uncompromising: when Uranus is very active, we get easily bored with the usual and the known and naturally seek to experience something different from the norm.
Venus conjunct Uranus in Taurus: Reframing our Relationship with Money
In our personal lives, Venus conjunct Uranus may reflect opportunities to make an income in unusual ways, sudden changes in our career or our salary, or in how we invest our finances. We may decide to detach from jobs or occupations that aren't supporting our growth, while new and unexpected opportunities may arise sooner than we thought. This is a good time to reframe our relationship with money and with our concept of stability and abundance. Uranus in Taurus invites us to align our idea of security with the changing times. 
Collectively, the Venus-Uranus conjunction is likely to reflect some changes in the world economy, maybe disruptions in the stock market, important fluctuations in the value of currency or cryptocurrency, unexpected gains, or loss of money.
Disruptions, Liberation, & Breakthroughs
Uranus ultimately wants to liberate us from everything that is not us, from everything that is holding us back from embodying our essence and truly shining. Uranus wants us to get out of our comfort zone, to get unapologetically weird, to let go of any fear of judgment and of the voices in our head that are telling us that we are not enough. However, this type of liberation often occurs through disruptive events that can be perceived as traumatic, especially when Uranus is in a stability-oriented sign such as Taurus.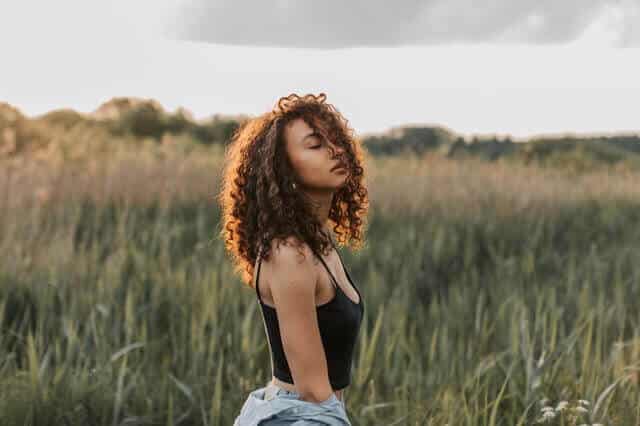 The seven years' journey of Uranus through the sign of the Bull is a wonderful opportunity to create a flexible foundation for our lives, become more adaptable, and make peace with the fact that ultimately stability is an illusion, as everything is constantly evolving. Uranus loves changing our plans and remembering us that we can't expect to control life: we can't know exactly how things will turn out. Uranus loves surprises, yet Taurus doesn't. The challenges we experience with this process will depend on our level of resistance to change.
Venus conjunct Uranus in Taurus: Breaking Free from Past Patterns
There is always an aspect of alienation and detachment when Uranian energy is prominent in the heavens. Around the time of the Venus-Uranus conjunction, we may feel detached from our old sense of self and feel the need to break free from self-imposed limitations, old values and identities, old ways of perceiving ourselves.
We may experience a sense of alienation from those we habitually relate with: this alignment may inspire us to reach out to new like-minded people and establish bonds based on maintaining our autonomy, independence, and freedom.
The Venus-Uranus conjunction represents a fantastic opportunity to be true to ourselves, break free from past patterns that aren't supporting our growth any longer, and establish new ones, aligned with our most authentic self.
Comment below with what resonated with you the most and tap on the heart if you enjoyed this article!