Neptune stations retrograde on June 23 at 20°57′ of Pisces, joining Pluto, Saturn, Jupiter, Mercury, and Venus. Having six planets retrograde at the same time is an extremely rare event: it will last until Venus moves direct, on June 25.
Especially during June 23, 24, and 25, the planetary energy is going to inspire us to withdraw and reflect more than usual. Nonetheless, as the retrograde season continues throughout the next couple of months, we will still feel the need to spend more time in solitude and engage in deep introspection.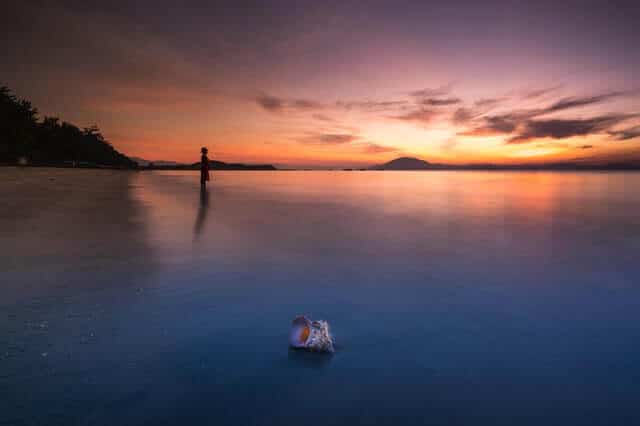 When so many planets are in retrograde motion, we may have the feeling of going backward rather than moving forward. It may feel harder than usual to take concrete action towards our dreams and goals or make long term plans.
This can generate the sensation that we are not making any progress in life, but that's not true. The time we dedicate to integration and reflection is as meaningful as the time we spend actively working on our projects.
Elusive and Evanescent
Neptune was discovered only in September 1846. Astronomers found out about its existence through mathematics before they could manage to see it with a telescope. This says a lot about the elusive and evanescent nature of the blue planet: it will never be possible for us humans to fully grasp its meaning.
Neptune moves retrograde once a year for six months. This retrograde cycle lasts until November 29, when Neptune will station direct at 18°09' of Pisces. As you may have noticed, it moves extremely slowly: its transits inspire us to slow down too.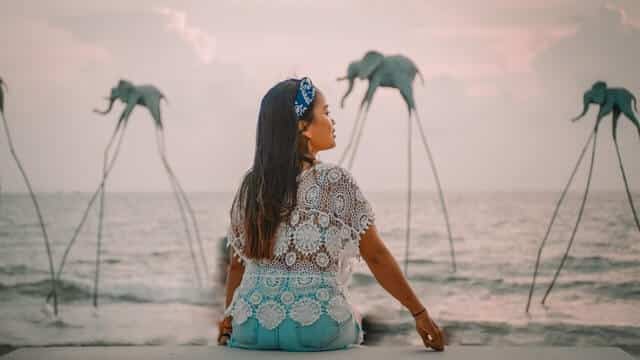 Being so far away from us, it is considered an outer or transpersonal planet, which means it is strongly related to what's going on in the collective. The energy of outer planets is beyond the individual ego, impossible to understand with the conscious mind.
Neptune is related to the unconscious: it finds expression through dreams and unexplainable sensations. We experience its energy through the emotions that art, music, theatre, and dance generate in us: we feel them, but we cannot truly describe them with words.
Neptune Retrograde: Shapeshifting
Neptune, the ruler of Pisces, has an ethereal, delicate, otherworldly vibe. It is related to Spirituality and Unconditional Love, it represents the totality of life and the unity of all in existence. This planet teaches us that we are all connected, and reminds us that we are everything and nothing at the same time.
Neptune inspires us to let go of the need to define ourselves and explore different ways of being. As Oscar Wild said, "To define is to limit". We are all just playing a character and we can take on any role we want to. This planet gives us permission to express all our personality traits, even if they are contradictory.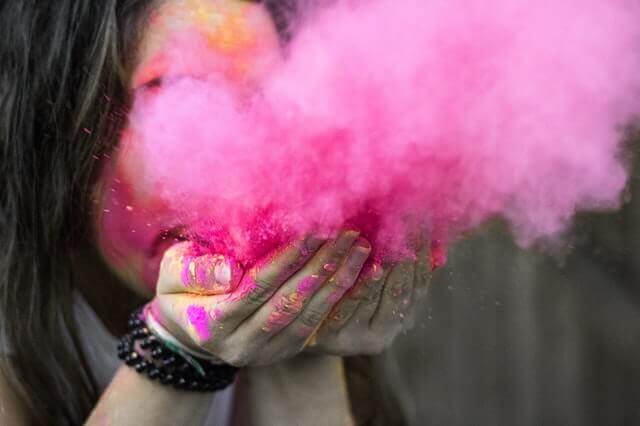 During its retrograde cycle, Neptune invites us to think about the characters we have been playing in our lives. Do they still reflect our true essence, or are they simply what others expect from us?
Nonetheless, take care of being honest and authentic both with yourself and with others: a shadow expression of Neptune can be dishonesty.
Neptune Retrograde: Transcending Confusion
Neptune is so vague and indecipherable it can be deceptive and ambiguous: this may increase the feeling of chaos and confusion we are already experiencing as a collective.
During the first days of the retrograde cycle, the more sensitive amongst us could feel waves of psychic and emotional overwhelm, or even experience insomnia: Neptune can easily overflood us with sensations we can't understand.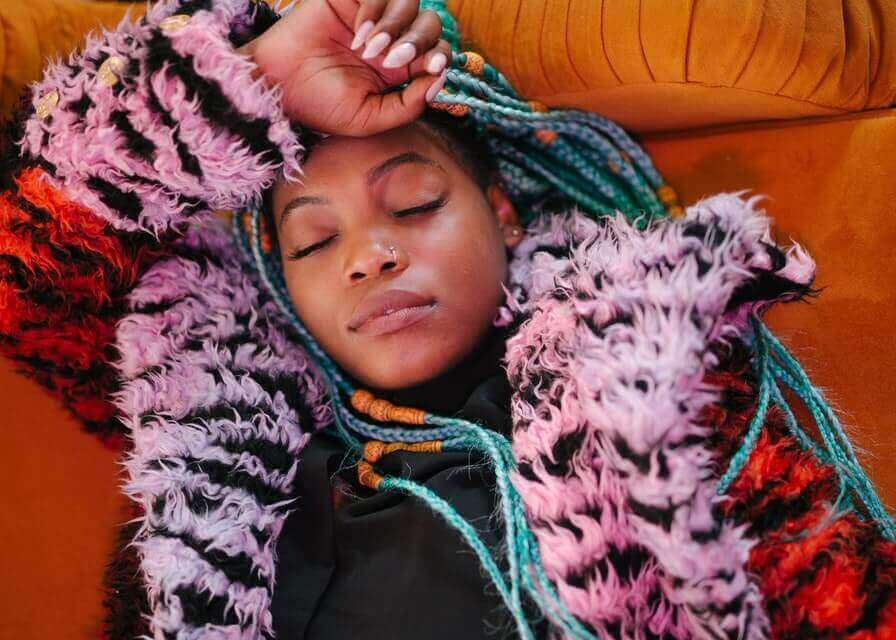 Getting lost in our imagination may be easier than usual, and the risk of idealizing those we meet during this transit can be high. Escaping or denying reality may be an ongoing temptation while Neptune moves retrograde. During this time of immense change, it can be easy to believe what we want to be happening rather than facing what's actually going on in the world.
Any grounding practice is going to be extremely beneficial for everyone. Consciously connecting with the Earth by walking in nature, ideally barefoot, or exercising outdoors supports us in dealing with the Neptunian energy: it allows us to transmute it for our higher good.
Neptune Retrograde: Coming Back to the Now
This transit increases inspiration and encourages creativity, which can help us make sense of the inner and outer chaos. Nonetheless, we may not feel the need to share the results of our creative work with others.
During Neptune Retrograde, art becomes a personal and private experience with strong therapeutic powers, rather than something we want to show to the world. We are encouraged to let go of the will to get anywhere or achieve anything, and simply focus on being present during the creative process.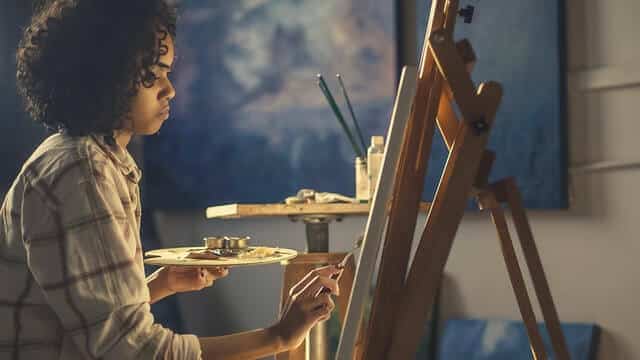 Neptune reminds us that any art form is a path to the Now, and we can get there independently on our level of technical proficiency. There is no right way with Neptune, there is no goal: the journey itself is the purpose and everything is perfect exactly as it is.
Comment below if you're feeling this deep energy already and please share the article with others via the sidebar. Thanks! Sending love and blessings your way 🙂